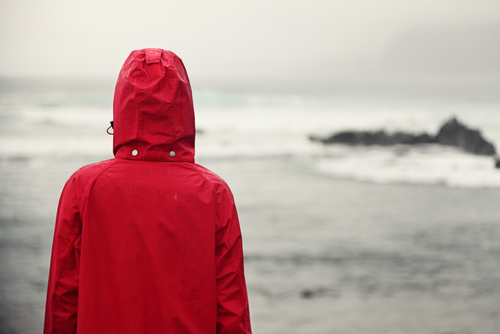 CEOs and employees of stuck companies reveal three recurring themes when I interview them during coaching sessions. These themes launched a series of three blog posts about 'Emotional Venting in a Stuck Company'.
Episode 1 illustrated the importance of listening to the emotional reactions of a stuck company's key people about LEADERSHIP – the unfiltered, raw, spill your guts variety. Their voices express what they live everyday. Episode 3 will cover internal confusion about OPERATIONS.
This second Episode documents the wide range of emotion about a company's EXTERNAL FORCES. External forces have a decided influence on your corporate strategy.  The key external forces that impact your organization are:

economic
political, governmental
social, cultural, demographic
technological
industry specific
customer behavior
competitive pressures
The external forces can be an impending threat or they may present strategic opportunities for your business. Your interpretation of and reaction to these external forces directly impact the strategic decisions you make. 
The 9Stucks that relate to external forces are Another World, Rut and Traffic. The comments I hear from leadership teams about these stucks reveal a wide range of emotion: angst, indifference, measured confidence, or arrogance.  Their typical hot buttons topics are concentrated around:
industries in flux
unpredictable customer behavior
constant competitive pressure.
From Angst to Arrogance