My Clients
My clients come from many different industries: manufacturing, high tech (software and hardware), distribution, professional services, food, health care, consumer products, retail, and non profit.  They represent emerging growth companies and mature 'middle-market' businesses.
The leaders of these varied organizations have one thing in common: Courage.
Fixing a stuck company isn't easy; my clients have had:
the courage to seek outside opinions
the courage to act
The Diagnosis
To fix a Stuck company, an accurate diagnosis of the 9Stucks is essential before any meaningful change can take place.
Typically, strong emotions or being too close to a situation prevent management from grasping the specific issues that need to be systematically, objectively and collectively addressed to diagnose the stuck conditions…never mind fix them.
Once my clients understand the meaning of each stuck, they recite their own combination…"We're Moment, Fog, Maze and Rough!" Another might say, "We're Ditch, Slow Lane, Rut and Traffic." Some might have all nine!
Find the stucks, fix them, and get your organization unstuck. By using the 9Stucks diagnostic tool, you can identify what stucks make up your own unique mix.
Whatever your list and combination, once you determine the Mix you can:
quickly ferret out the significant problems
replace highly charged emotions with more rational and objective ideas
effectively communicate the remedies needed to repair the business
establish new, realistic growth initiatives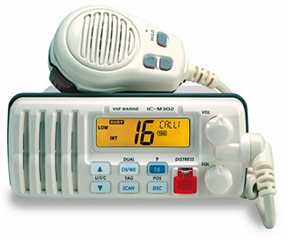 CONTACT JIM